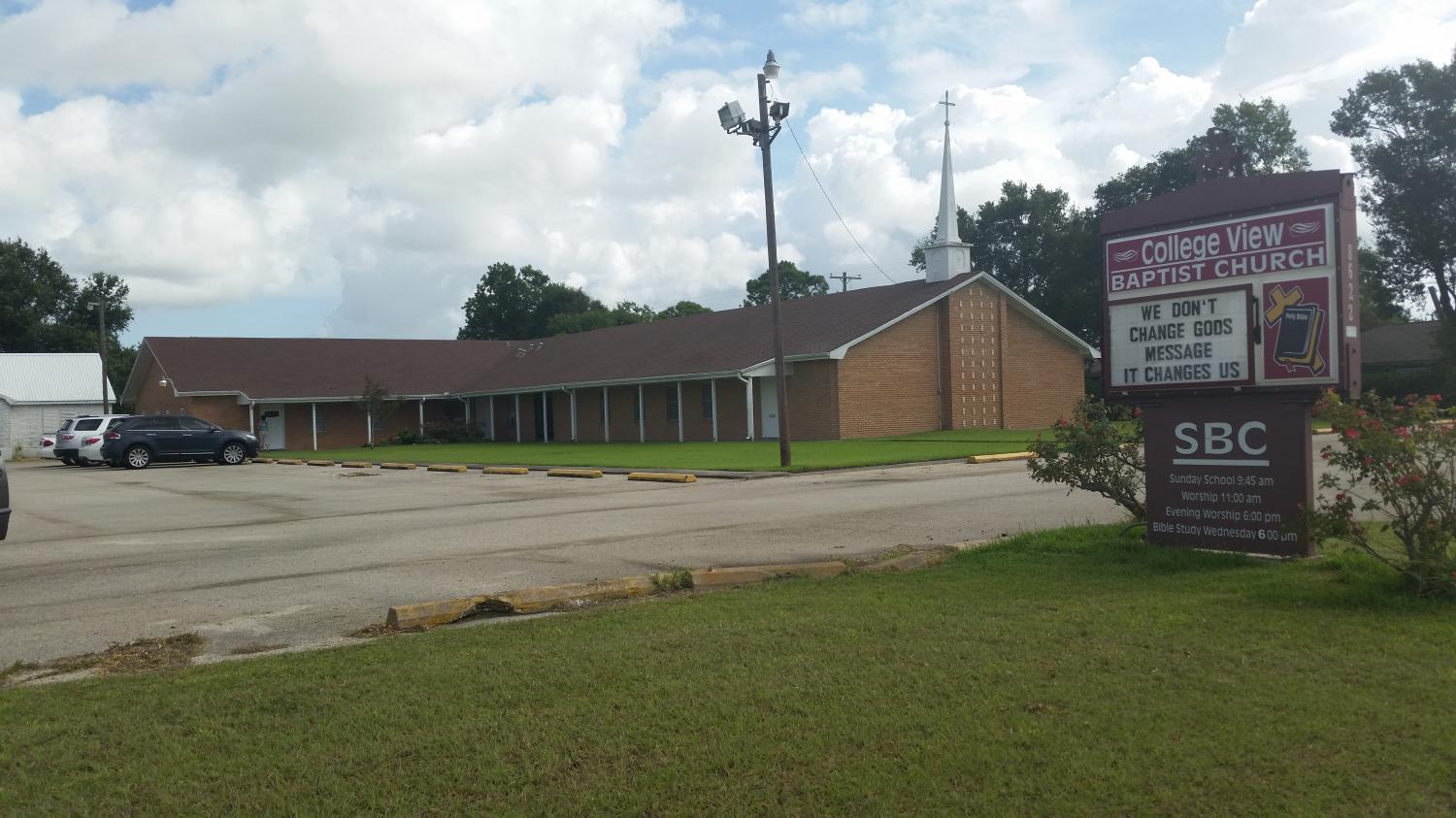 Every 2nd Friday of the Month @ 6:30 PM
Come Join us as we watch a faith based movie that is good and inspiring for the whole family.
There's nothing like watching a good movie with good friends and family.
Spend the night "Getting Motivated with a Movie".

"Senior Movie Day"

Every 4th Thursday @ 2:00 PM we have a family friendly movie or we get together and go to the movie to watch what is playing in the theatre.
Join us for a fun filled afternoon at the movies.
Call the church 409-935-2743
Pastor David 318-426-8791
To see what we are doing this month
The LAST Friday of every month @ 6:00 PM we have a singing. from Old time Gospel to the modern Praise and Worship, From Sharing a little of the Heart, to Poetry.
We get together, Have a good time and Worship the King. There is All denominations and All styles of voices and music along with All ages to share our common love for Christ.
Potluck Meal Afterwards

Bring Your Favorite Dish

Upcoming events here at College View
As we start a New Year we have plenty of New Plans and New Visions for this New Year. We are excited about the New Year as it represents "Newness" it's a New Season that we can take advantage of. I feel that this New Year is for Positioning, which makes it of utmost importance to be sensitive to the Holy Ghost and able to hear His direction.
As we look forward here in January and focus on God's direction for this Church and you as an individual we are being selective in our plans. To start the New Year out we are changing the order of our mid-week service, we are having a Bible study meeting encourageing everyone to get involved with this study.
We had a great study and a great time in the book "I Am A Church Member", we had some Awesome insights and revelations revealed as we walked through this book one chapter at a time. We would love for you to come and join us as we start in "Hebrews" and work our way through another exciting book. We plan to keep going with the "food & felloship" @ 5:00 as long as we have volunteers to spread the table.
On the 18th of January at our 10:45 AM service we are beggining a series of messages on "The 4 Types of Giving" featureing God's financial principles for every believer. We're not talking about traditional titheing messages as you've heard all your life, we are going to go over and learn biblical principles that you can begin to apply now and see God's "Exceedingly Abundantly Above" blessing He has for you.
__________________________________________________________

Dont Miss Out On This AWESOME, Once A Year Sevice
You will want to join us as we Celebrate the Ressurection Of The Messiah Jesus Christ as the Disciples Done over 2000 years ago
We are going to Sing, Honor and Praise "The SON" as "the sun" Rises over Texas City
Sunrise service and NO evening service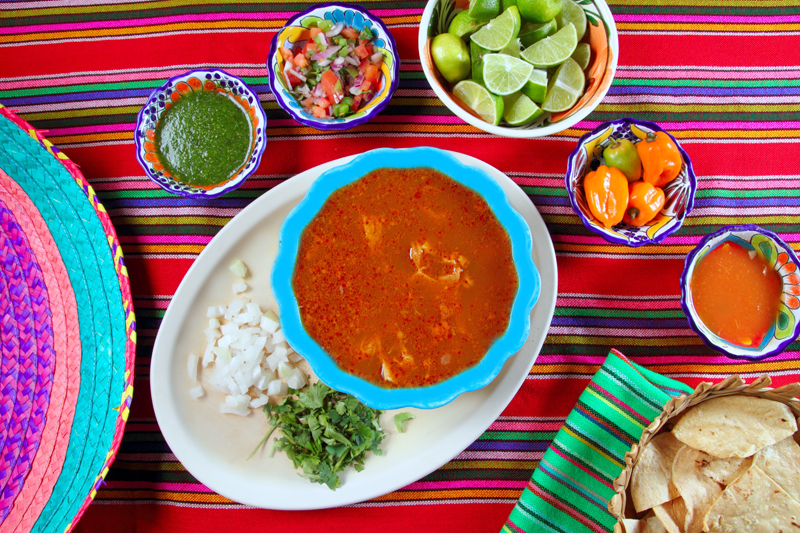 Wednsday Night Bible Study
Enlightening Word and Passage Studies every week.
We have a "Food & Fellowship at 5:00 PM every Wednsday.
Come join our Family atmosphere fellowship with our Father.


CMA Bible Study
Christian Motorcyclist Association - "Lighthouse Riders" are having a Bible Study in the Fellowship Hall @ 6:00PM Teusday Nights as we go through "One on One With God".

Bring Snacks

Everyone is welcome, whether you ride or not, whether you are male or female, whether you are young or seasoned we have a word for you, So come as you are and be uplifted and inspired by this group of Christian Motorcyclist. You've never met a better group of people to fellowship with, you will feel the love of Christ from the very moment you walk in.
We'll be looking for you riding in with Jesus.